Fabric Comparison
Three kinds of materials to make the scroll colors much clearer and richer, very suitable for hanging on the wall.
Art canvas
With 150D chemical fiber as the substrate, the waterproof art canvas adopts waterproof ink-absorbing coating with bright colors and perfect draping effect. The cloth feels bump texture with the imported waterproof matte coating, it owns bright colors and high cost performance.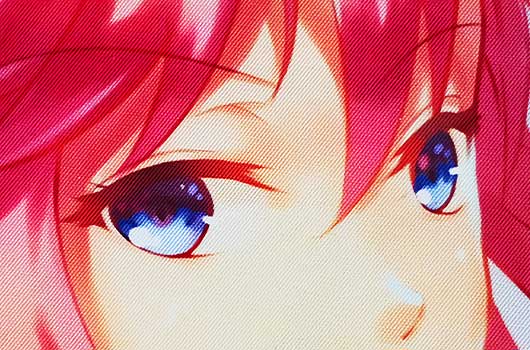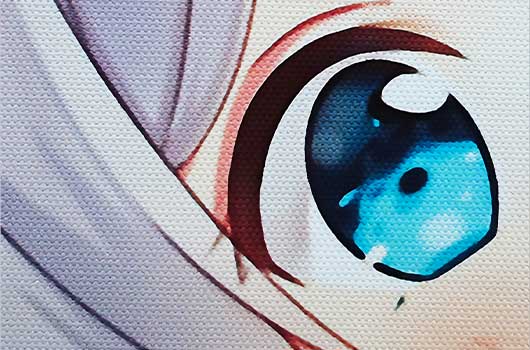 Oil painting canvas
With strong effect and bright colors, the oil painting canvas can be used for the production of simulated oil paintings, the interior decoration, wedding photo production, commodity exhibition display and advertising. The cloth is thick with more intense bump texture and excellent pattern lines and layerings.
White canvas
The white canvas has perfect draping effect, no curling, soft and smooth texture, no light reflection, strong compatibility, bright colors, high image resolution and good waterproof performance, so it's  the best scroll material at present. The fabric is white and delicate, soft and smooth with perfect pattern fineness and full colors, it's the high-grade fabric to make the wall scrolls.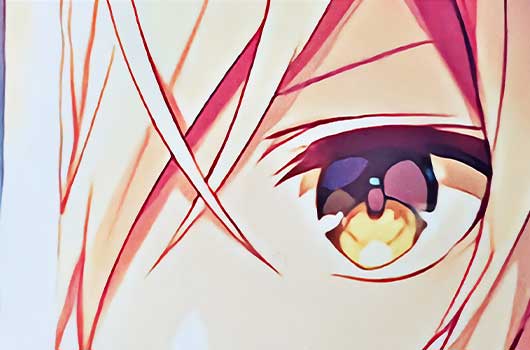 Wall Scrolls Size
Multiple sizes: 40X60 | 60X90 | 60X180 cm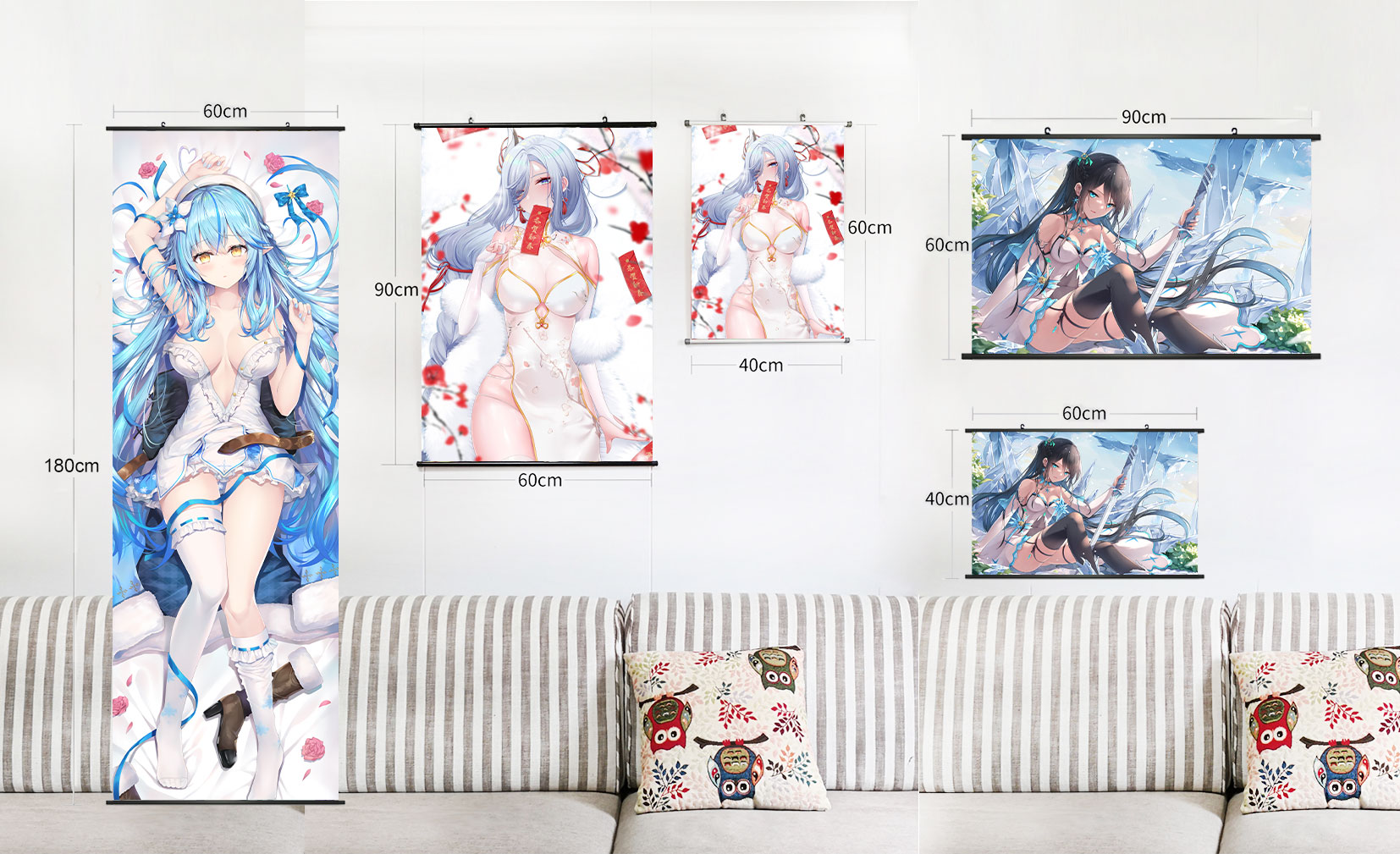 Wall Scrolls Materials
Two wall scrolls materials are available: Black plastic scroll, Aluminum alloy scroll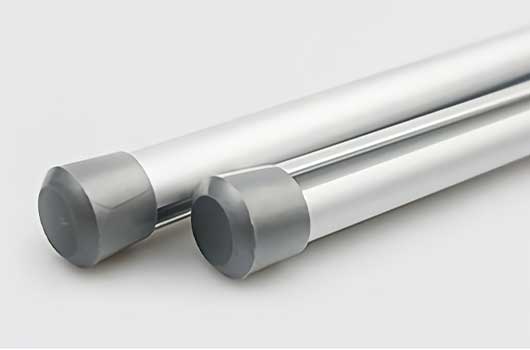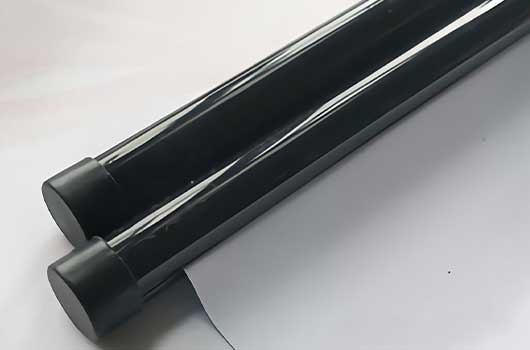 Thickened paper tube is adopted for the package to effectively avoid damage to the scrolled paintings.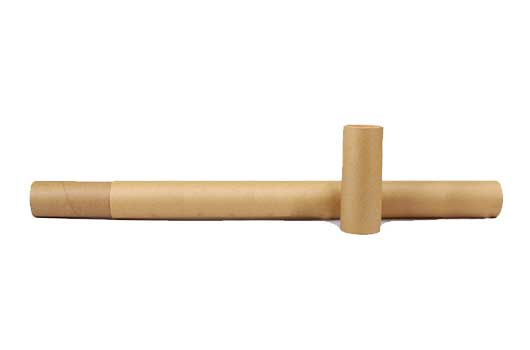 Notices
Do not wash with water, and keep it away from direct sunlight at home. It's recommended to place  it on the clean, cool and dry wall.
Do not touch rough goods;
Keep away from sharp objects such as scissors and needles;